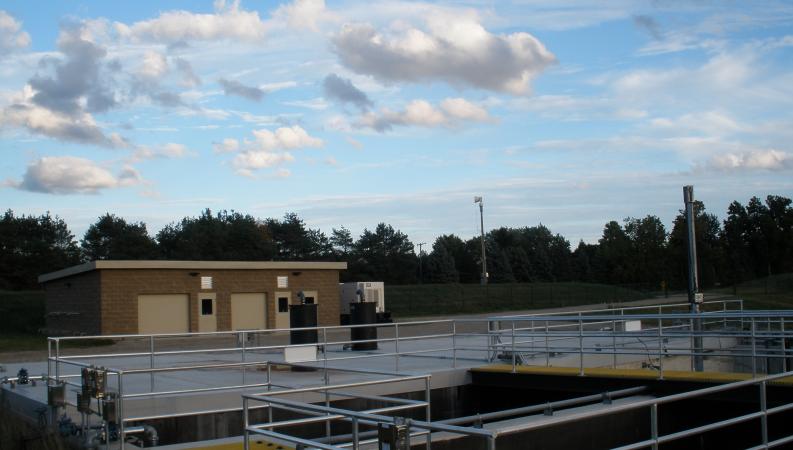 Natural resources are one of our greatest assets. We must do everything possible to protect and preserve these assets, while also realizing that they are here for our enjoyment. At Boss Engineering, we take great pride in our abilities to both provide and manage the great water resources we have here in Michigan.
With our water and wastewater engineering services, we will design and oversee construction of water supply and distribution systems. We also provide design of small wastewater treatment systems, including septic systems and modern biological processing plants. Rather than provide mega-plants that collect water from miles away and bring to a central location, we feel it is more environmentally responsible and appropriate to recycle the water at, or near, where it is taken from. We then provide immediate recharge to the natural hydrological process.
We provide the following water and wastewater engineering services:
Contact us today to discuss your water and wastewater engineering needs.