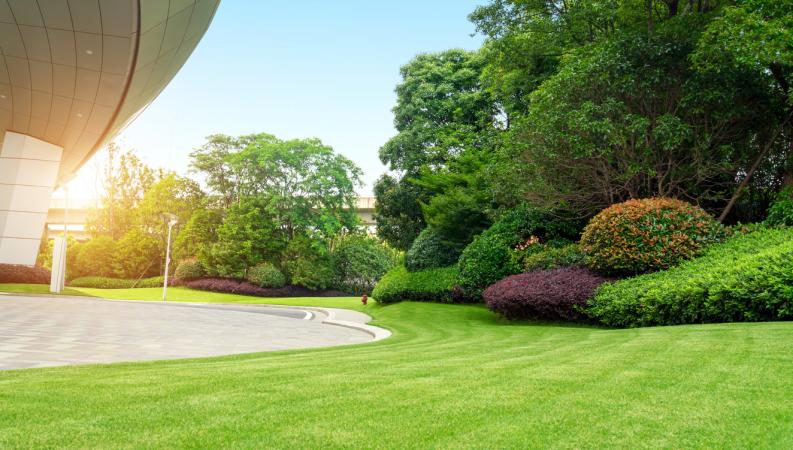 Do you want to create a stunning landscape for your home or office? At Boss Engineering, our team has extensive experience in creating the right landscaping for your property.
Landscape architecture has many facets to it. It can be as simple as arranging or modifying the features of a lawn, or as complex as the design, planning, management, and stewardship of balancing art and nature in outdoor spaces. Our landscape architects have learned how to expertly design and arrange the man-made and natural elements of the outdoor environment. Our landscape architecture services include:
With their educational backgrounds, Boss Engineering's landscape architects are able to design aesthetically pleasing and functional projects.
Contact us today to discuss your landscape architecture project and needs.