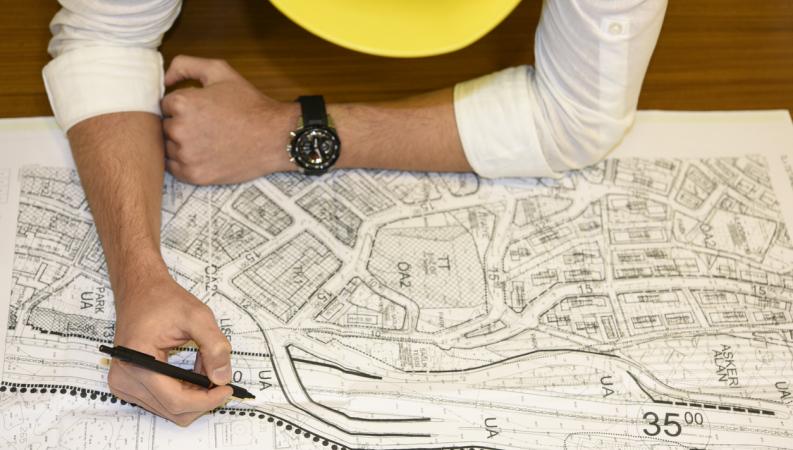 Whether you are planning a large construction project or are remodeling your home, knowing how to keep the project safe, on-time, and with the best results is key to its success. Civil Engineering involves multi-faceted design and construction for many types of projects, including roads, sewage systems, buildings, and more. It is important to contact a professional engineering company like Boss Engineering when implementing a civil engineering project to ensure safe and long-lasting results. Whether you are in the public or private sector, we are your go-to civil engineering consultant for projects ranging from large scale planned unit developments to wastewater treatment plants to private roads, and everything in between. Overall, our main priority is to ensure that your construction projects are a success!
Our Civil Engineering Services
Our team is proud to offer a large selection of services to help improve our community. As an experienced civil engineer, we understand the importance of being compliant, keeping your project on budget, and maintaining your schedule. Our team of civil engineers brings years of experience to your job site to ensure your project meets your expectations. Our civil engineering services include:
We have our clients' best interest in mind for every project we undertake, and we know experience is the best teacher. Having been in business for more than 50 years, we have the knowledge and expertise to handle any civil engineering project.
Interested in learning more about our civil engineering services? Contact us today to get started on your project!